SECURITY WITHOUT COMPROMISE
Trust is what good security is all about! When it comes to protecting lives and property people want proven solutions. Be it the safeguarding of schools, executive protection, emergency planning and training, or any kind of property security, we are always one step ahead of the bad guys!
Founded by Alon Stivi, every member of our team, in whatever capacity he or she serves, incorporates his professionalism and convictions. As a former elite unit member in the Israeli military and an authority on counterterrorism, corporate security, travel safety, and survival, Mr. Stivi has always valued exceptionalism and trust.
When it comes to quality not all security providers are the same. Superior management, rigorous personnel selection and  training, and effective interaction with the clients are keys to success.
One of our company's strongest attributes is our leadership team's ability to attract, train, and
retain, skilled personnel.
To hire the best candidates for the job, we draw upon an extensive network of dedicated professionals with a preference for men and women with law enforcement, military, and/or security experience.
We only hire licensed individuals with a strong sense of duty and motivation to excel. All our team members undergo a stringent selection process and must pass extensive screening and background check to qualify. Our  team members are Subject Matter Experts in their respective areas and continuously train to improve.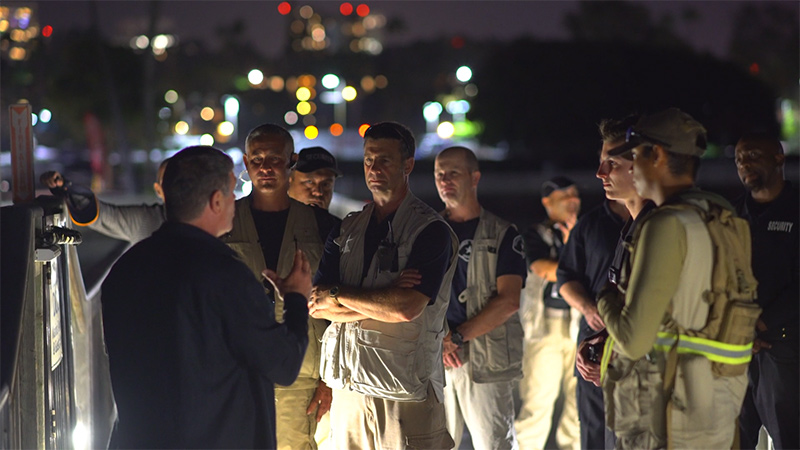 We Effectively Address Security Concerns to Minimize Disruption to Business and Personal Life.